Lipa has a wide range of 'off-the-shelf' OEM Arthritis and Joints, including our Fish, Krill and Glucosamine supplements. These products are ready for supply and launch under your white label, with supporting documentation for your desired market.

All of our products are developed by applying a diverse range of quality ingredients and materials, which are locally and globally sourced - some of which are exclusive to Lipa.

Furthermore, we ensure our products are manufactured to the highest standards and according to the guidelines of Good Manufacturing Practices (GMP) in our TGA licenced facility in Sydney, Australia.

Check out our full Arthritis and Joints range below.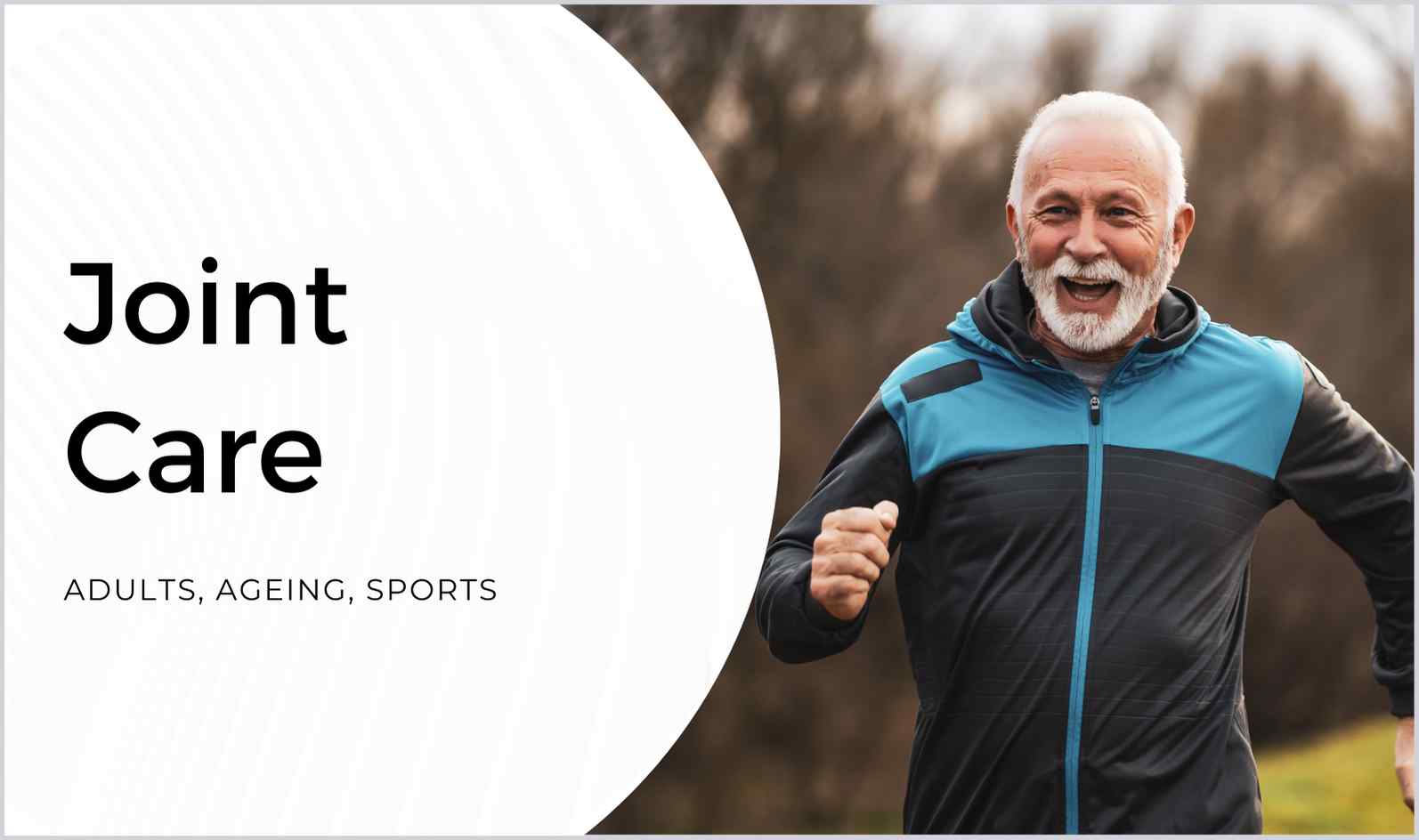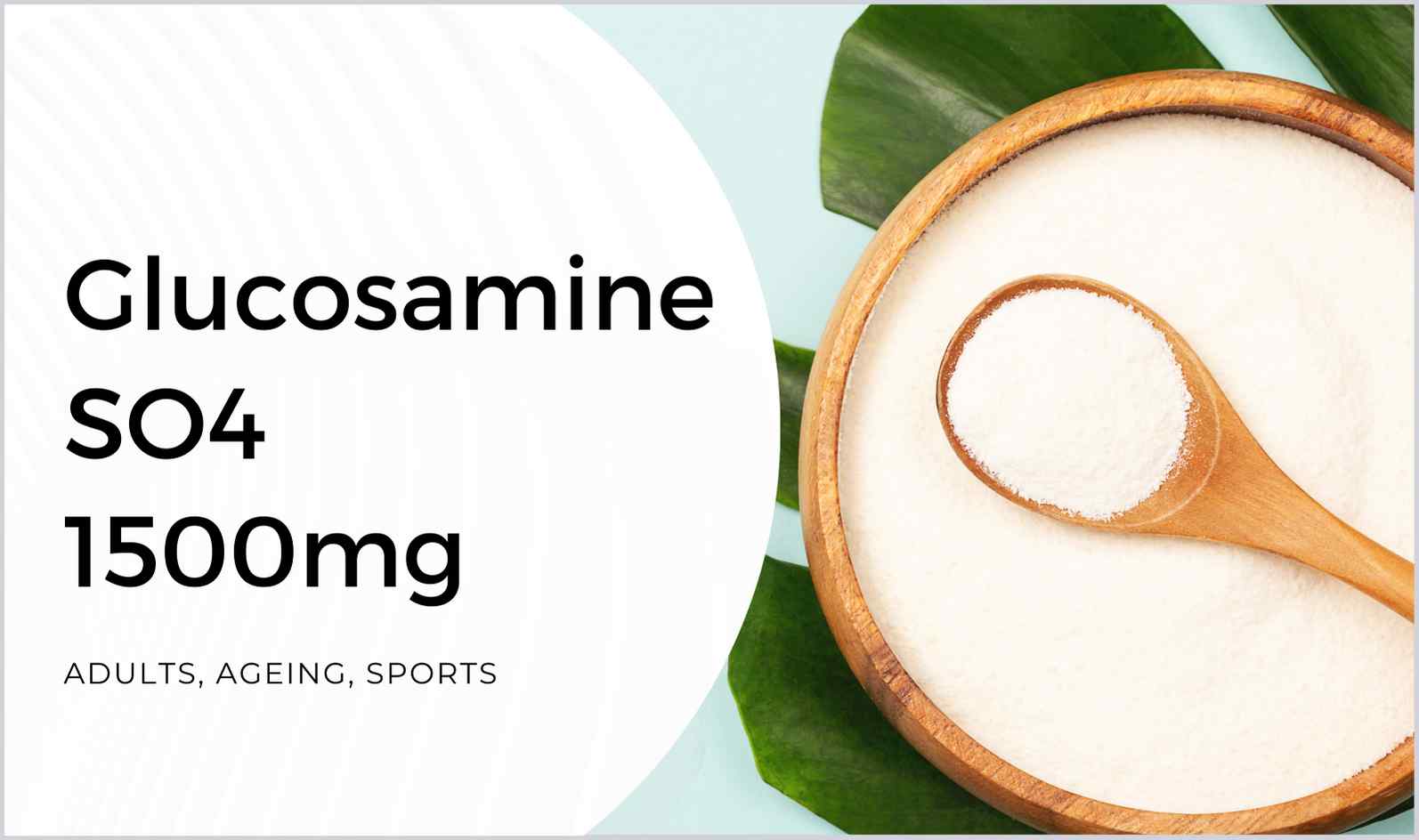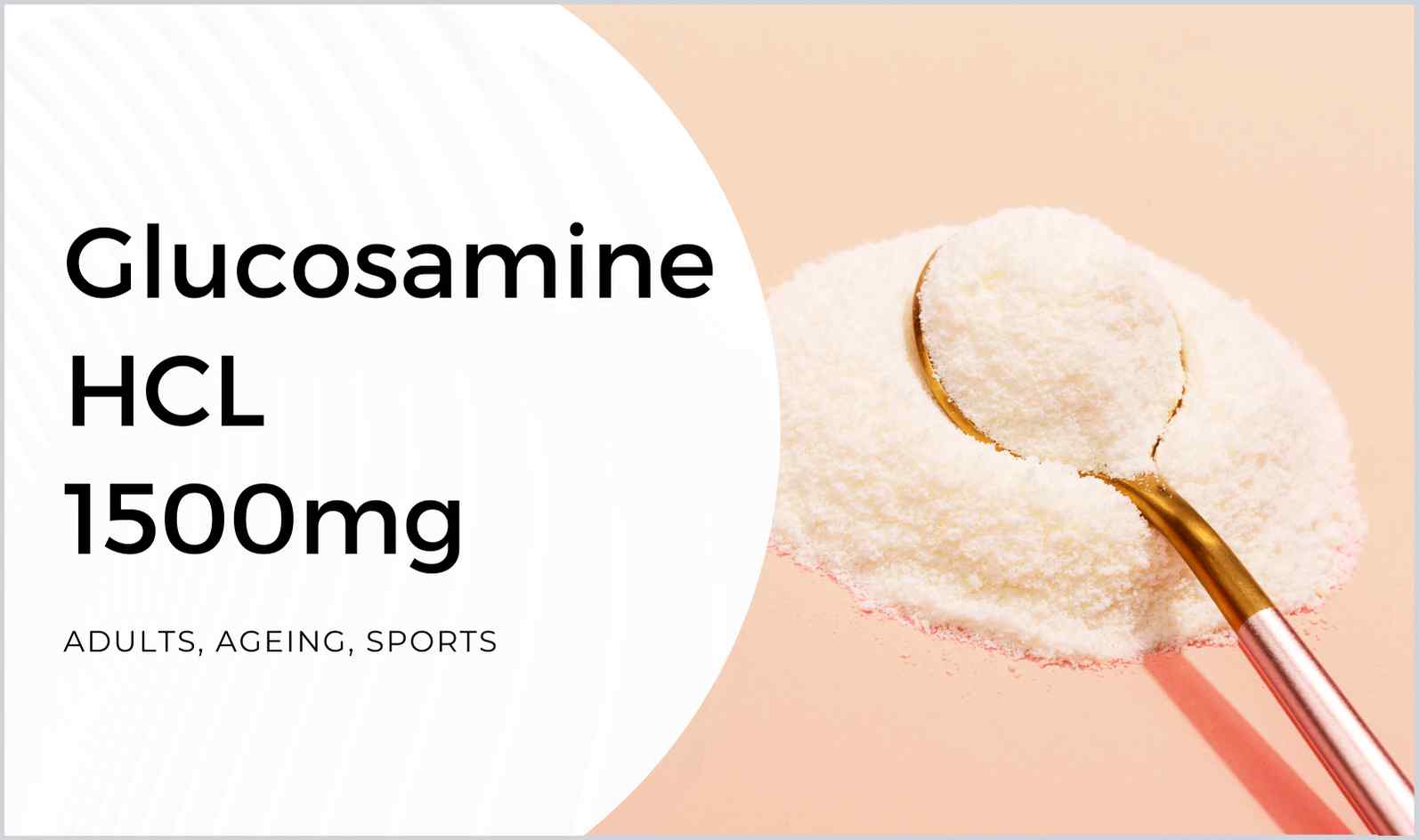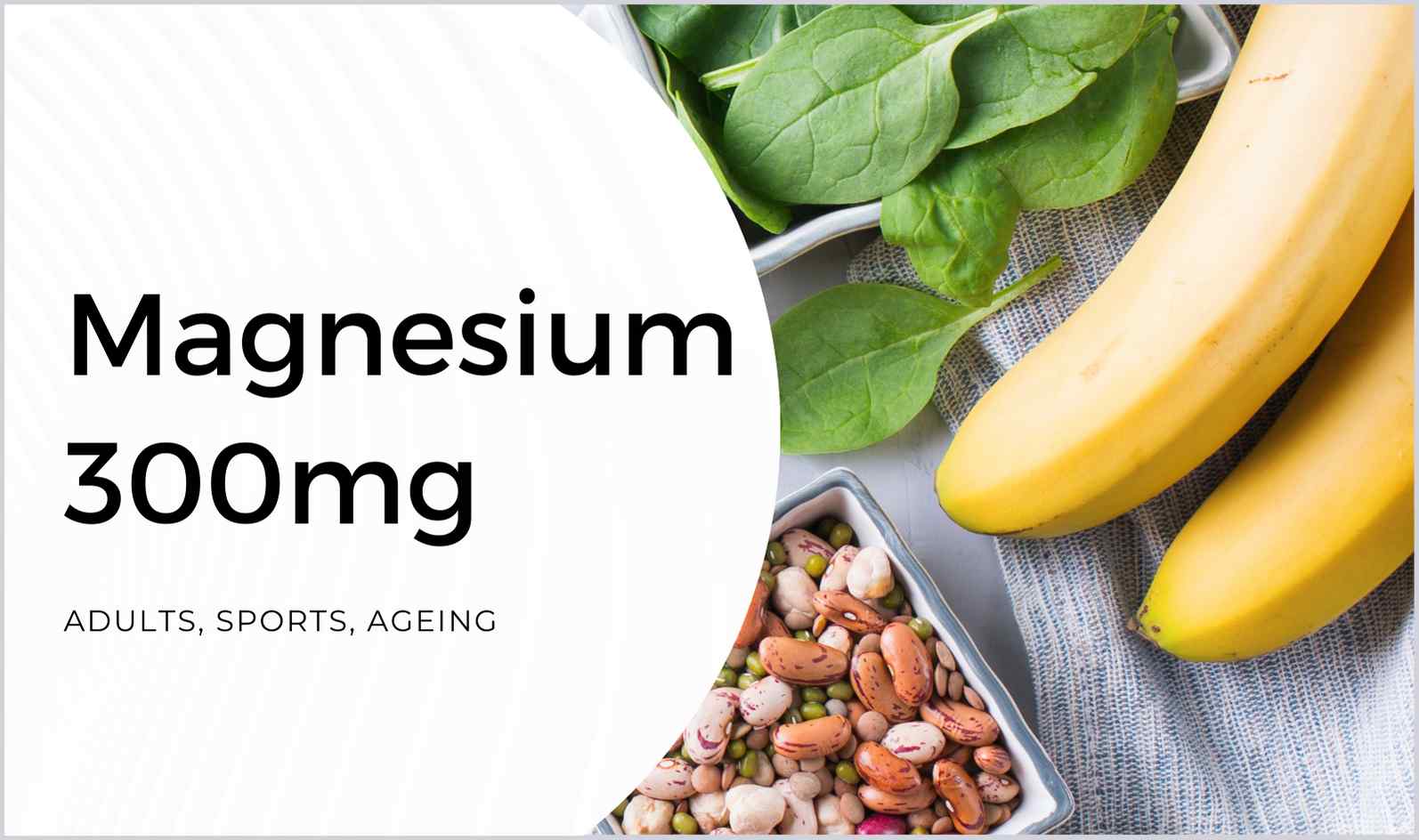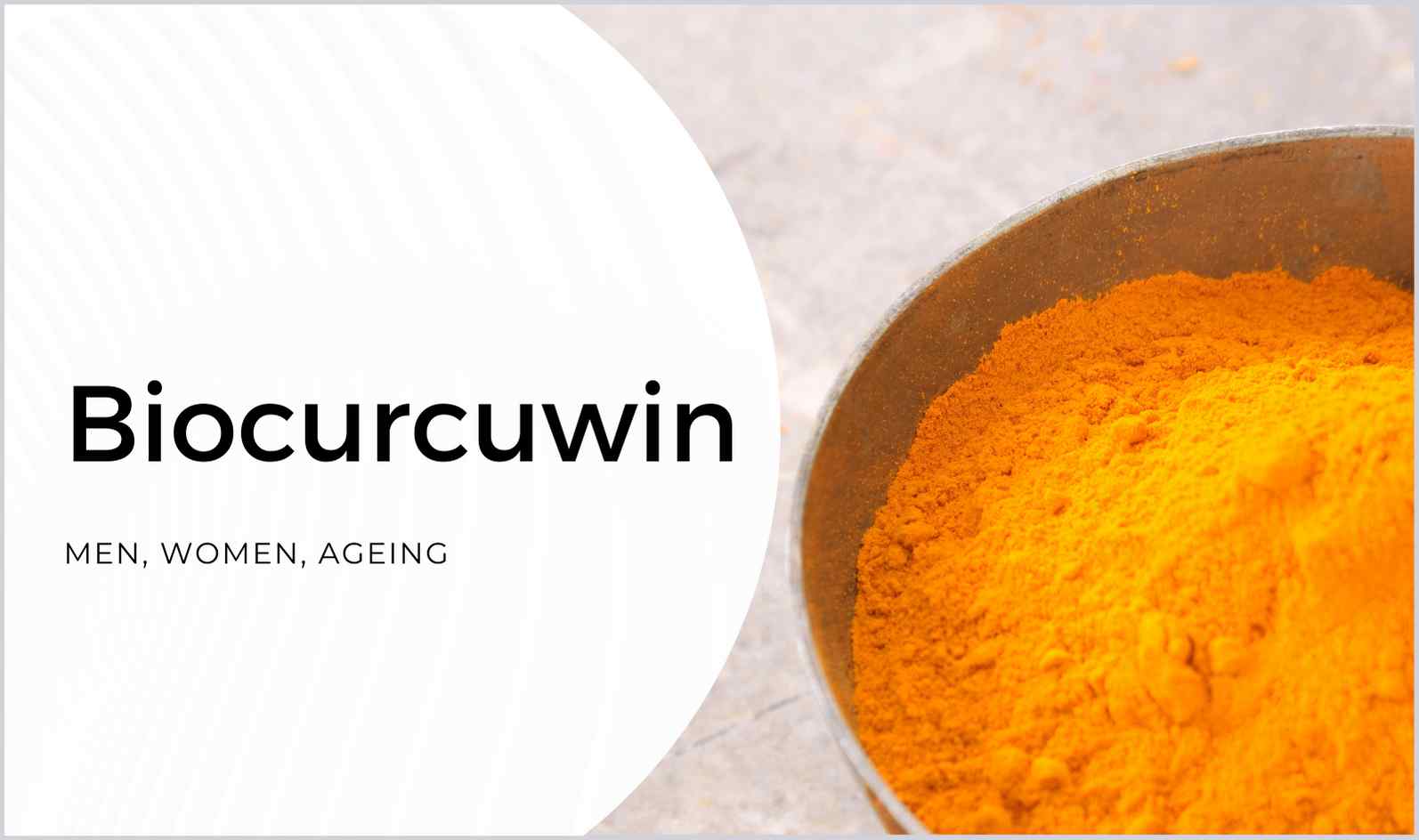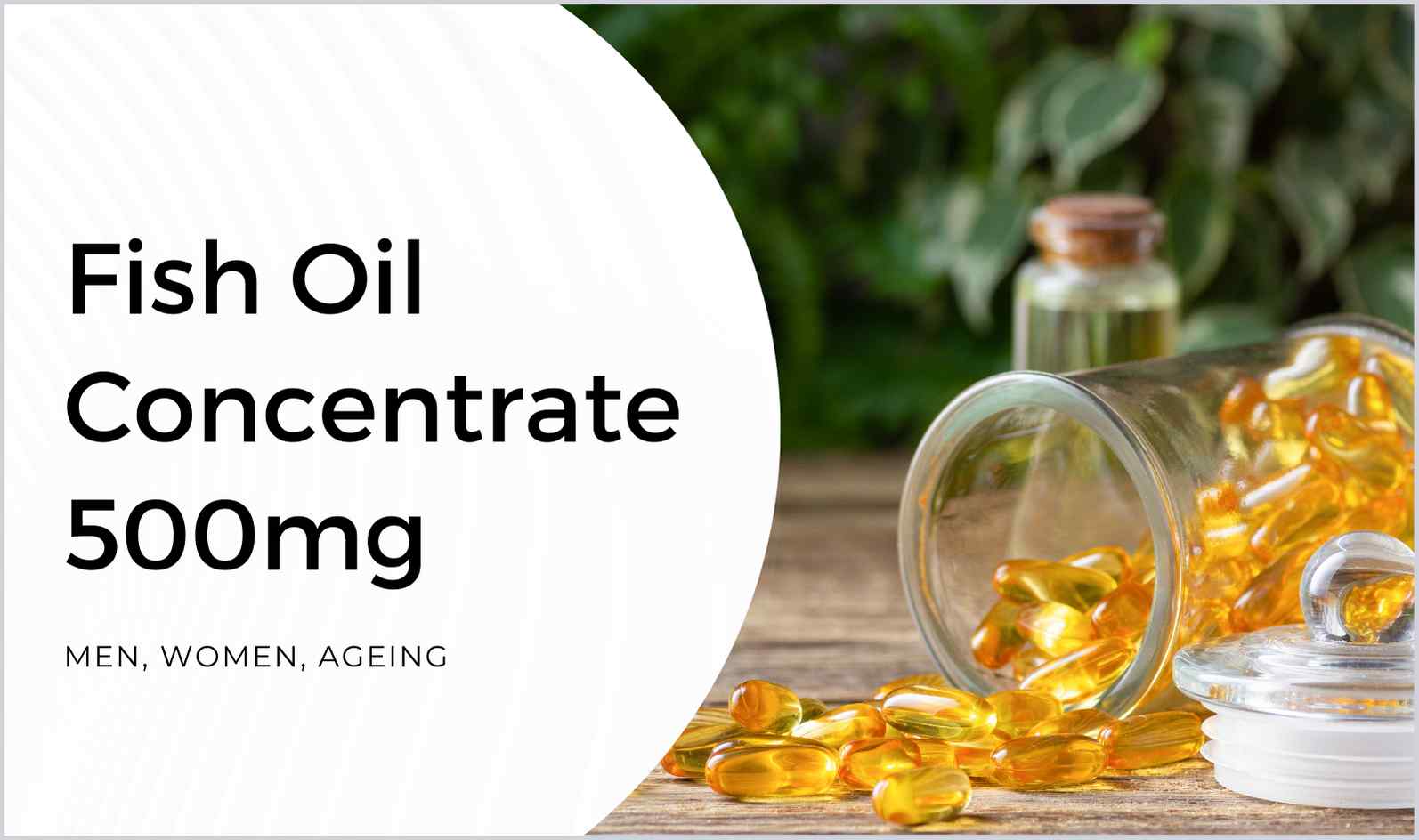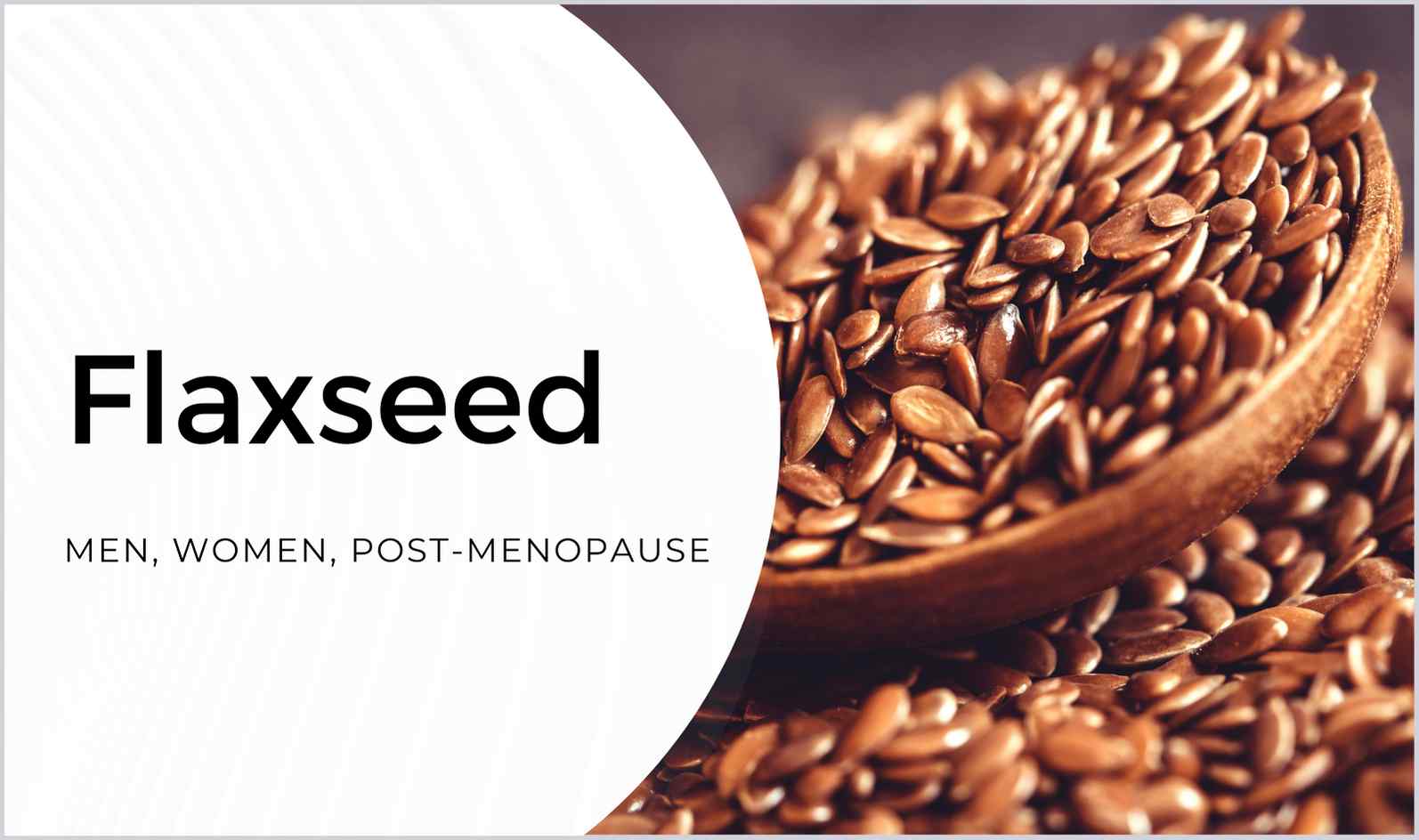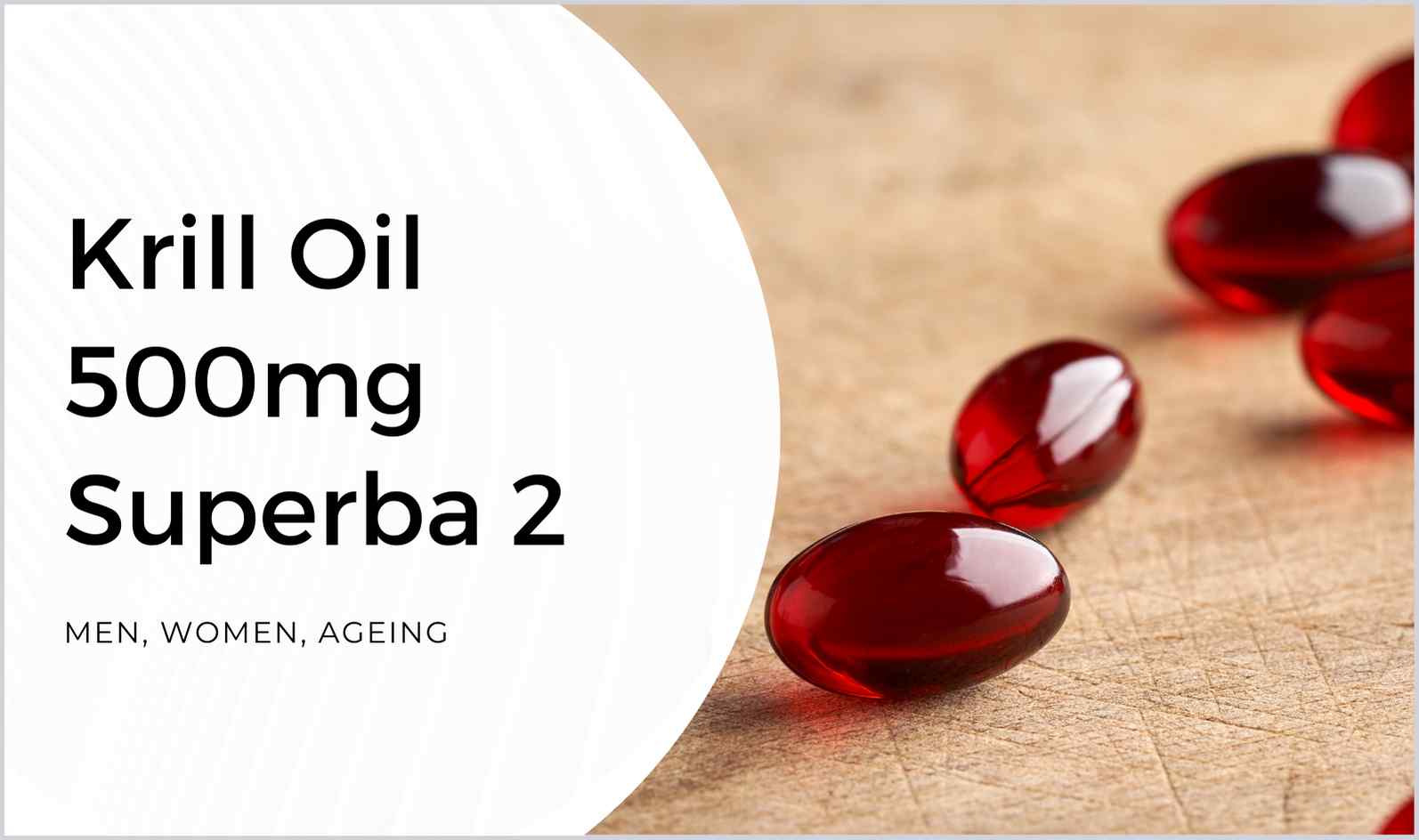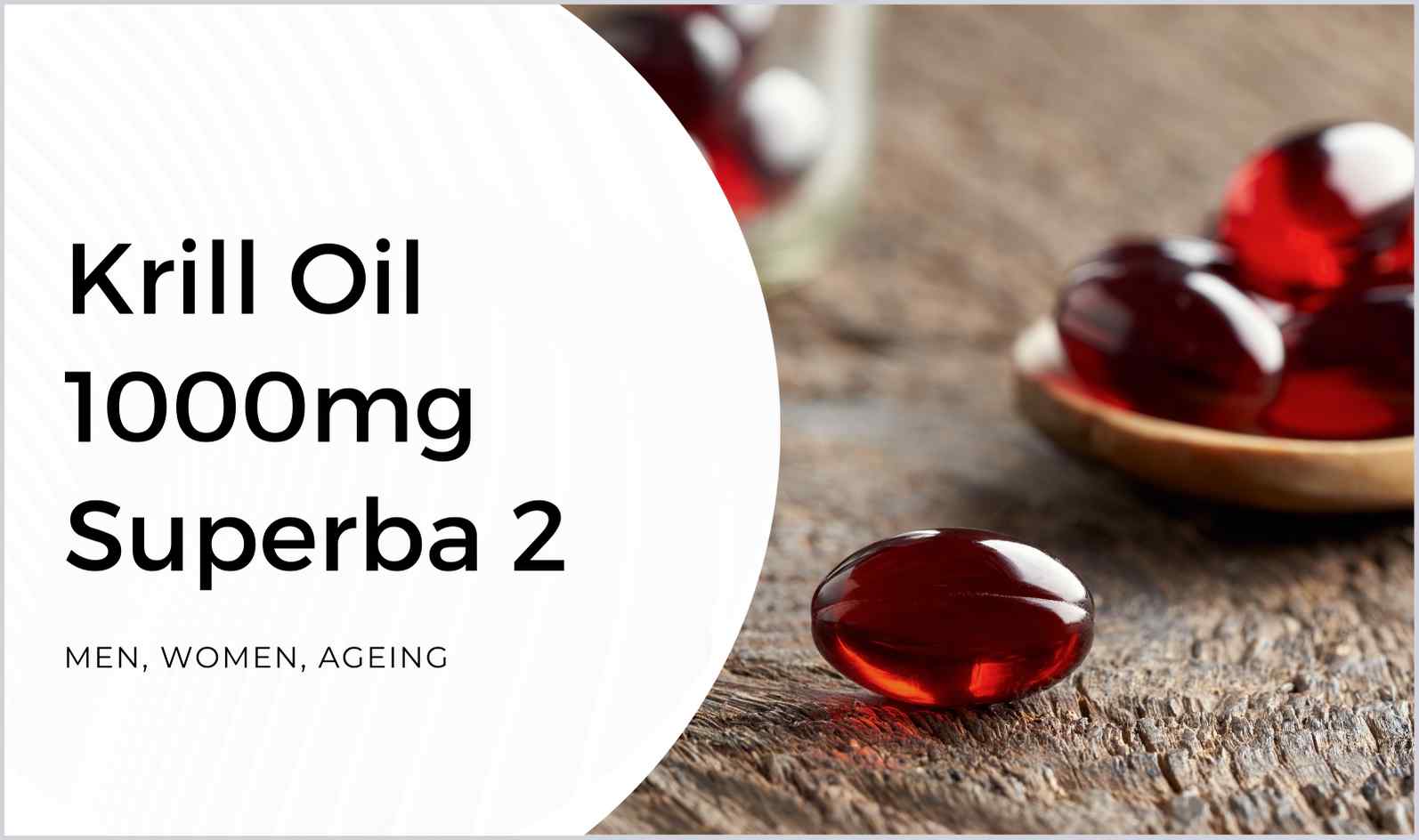 2023 Copyright Lipa Pharmaceuticals | Website built by oz4host