Lipa Pharmaceuticals is Halal Certified by the Australian Halal Authority and Advisers (AHAA), a premier Halal Certification authority who are a recognised and approved organisation by Halal Regulators JAKIM of Malaysia and MUI of Indonesia.
Our certification is based on the most stringent global Halal requirements which include both assessment and ongoing monitoring of the entire manufacturing processes. Our Certification process assesses the manufacturing of each raw material that goes into your products from the beginning and follows it right throughout the entirety of the supply chain and into your finished medicines until it eventually reaches your brands' consumers.
Our Halal practises adhere to highest ethics, integrity and professional competency to offer a choice to Halal consumers and provide the assurance, certainty and confidence that their goods are manufactured under the guidance of globally recognised and certified Halal principles.
Halal Certification, which is recognised by both JAKIM and MUI, is a valuable asset to our organisation as it allows our customers to enter strategic markets such as Malaysia, Indonesia or the Middle East to gain support for their brands and grow their product portfolio in these markets where both consumers and Regulators mandate Halal certification.
Halal certification allows brands to penetrate untapped markets with the potential of reaching over 2 billion Muslim consumers who have the incentive to purchase high quality Halal Certified products that recognised by JAKIM and MUI, which empowers confidence and trust in your brand, making it easier for you to export into those markets.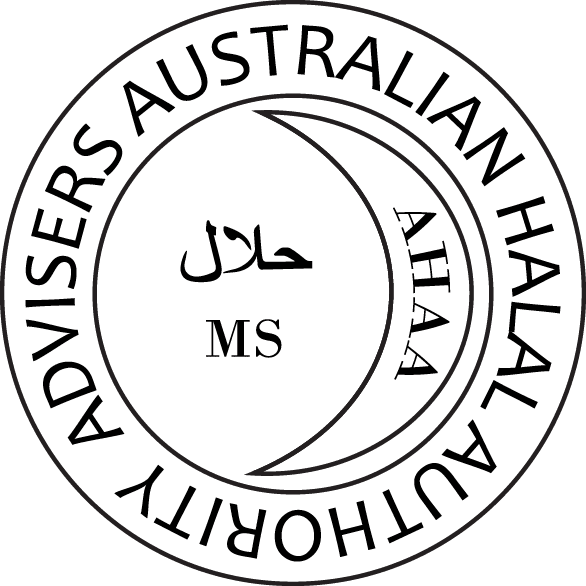 Our Other Certifications and Licenses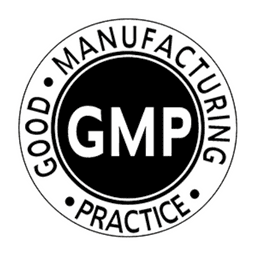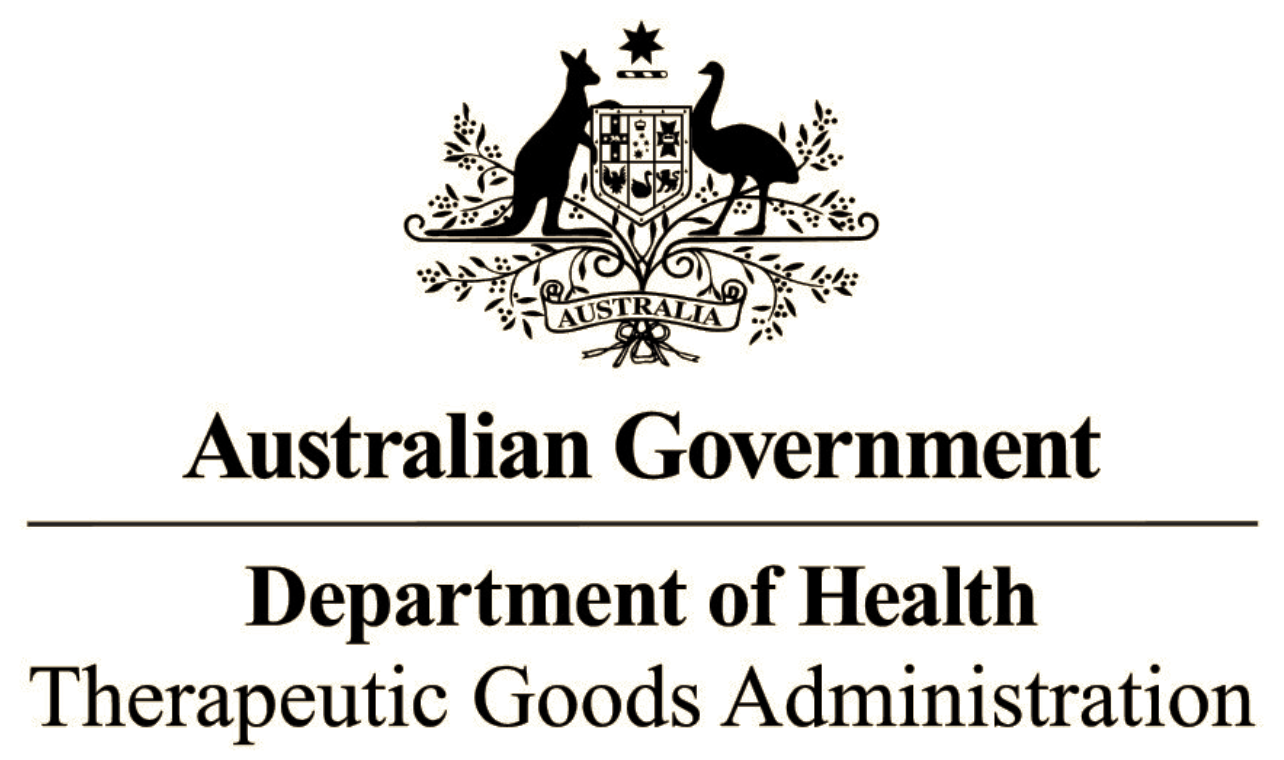 2023 Copyright Lipa Pharmaceuticals | Website built by oz4host