Would you like to work for Australia's leading contract manufacturer of supplements? Lipa is proud to be an equal opportunity employer and recognises that our people are the driving force behind our success. ​
With over 300 highly skilled employees who contribute greatly to our success in the industry, we are always on the lookout for talented and dedicated individuals to join our growing business who can match our passion. ​
For the chance to work in a fast-paced and rewarding environment, please forward your cover letter and resume to hr@lipa.com.au.
Lipa Pharmaceuticals only engages with verified Australian recruitment platforms.
We have no association with recruitment entities, outside of Australia.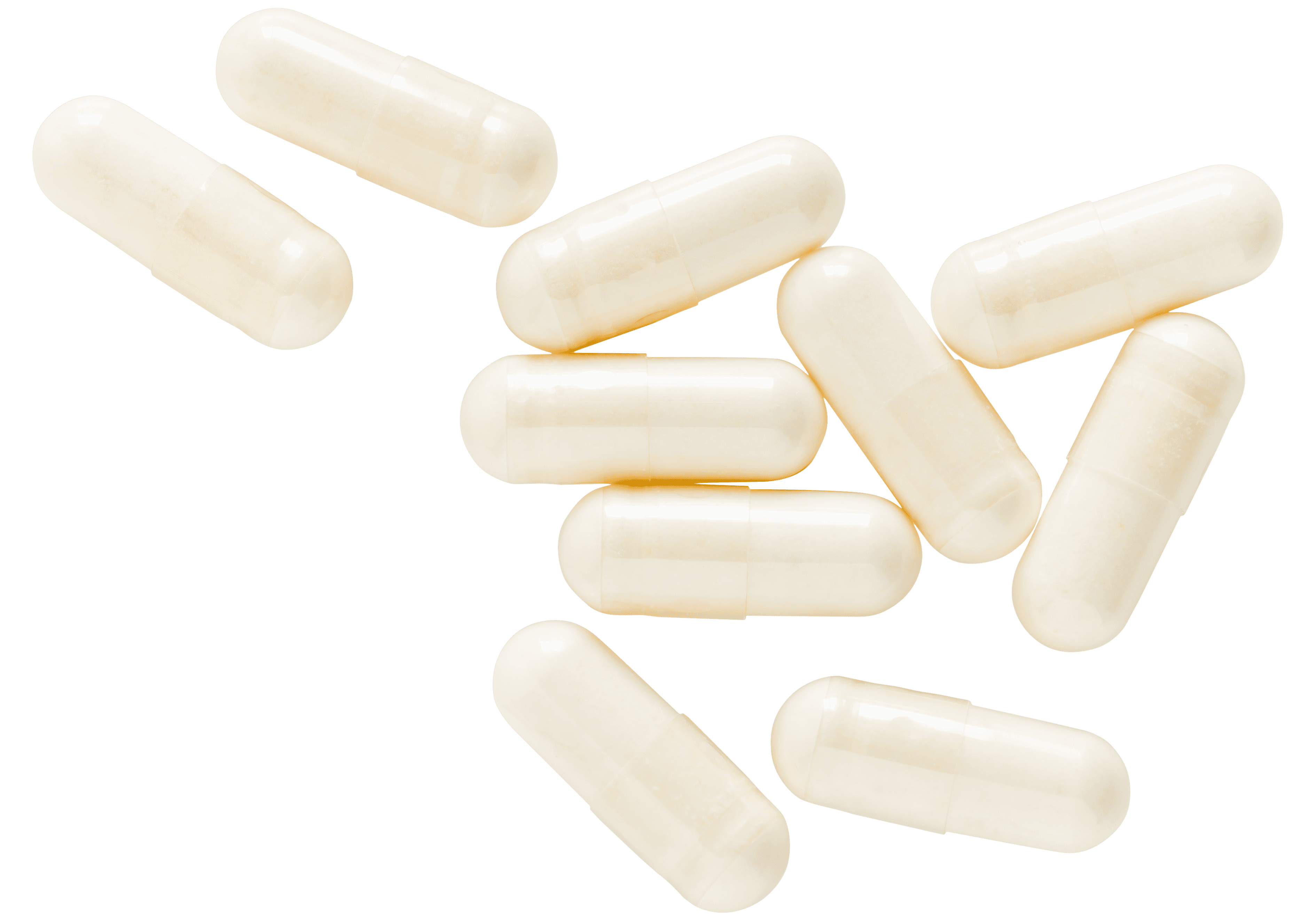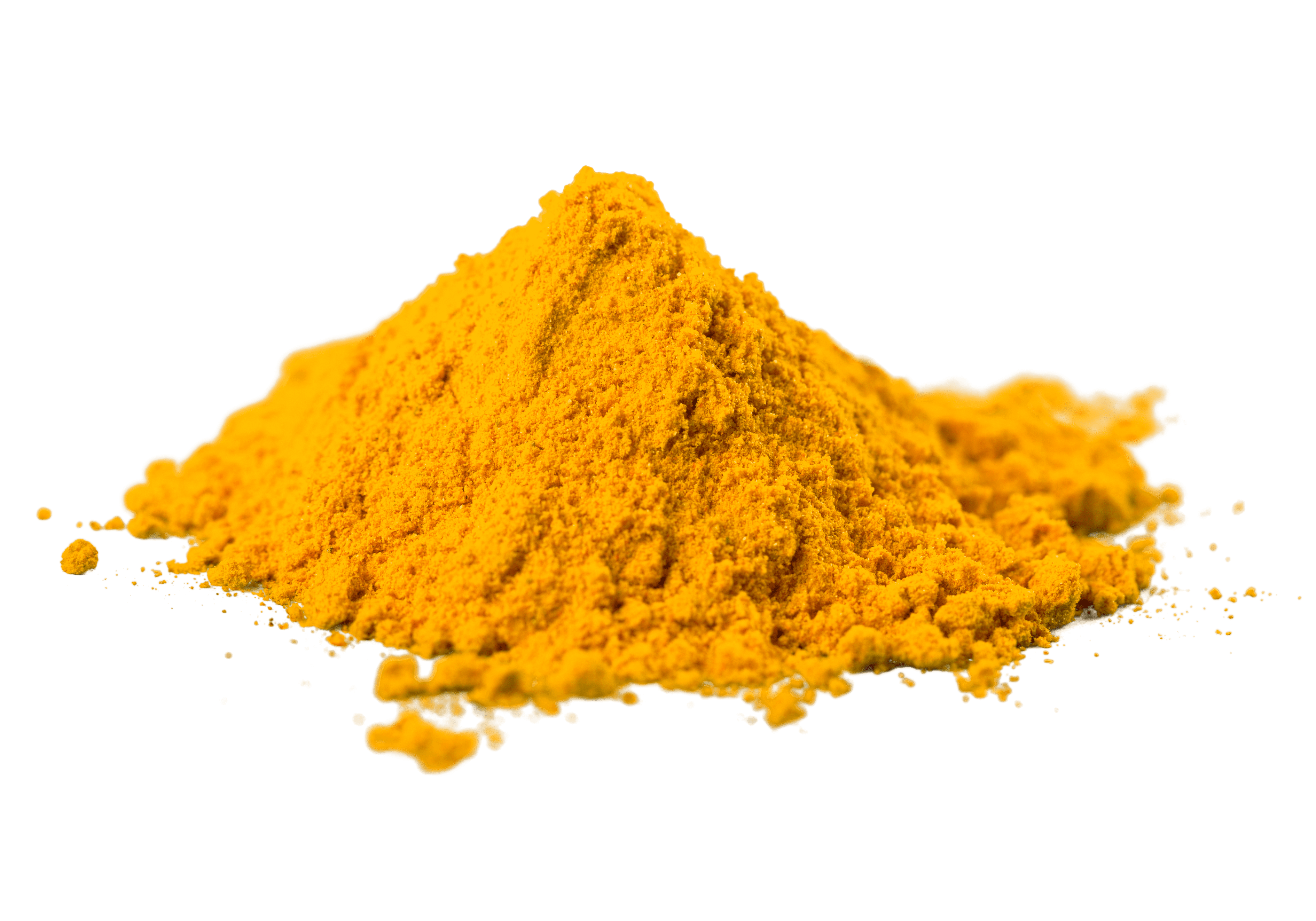 2023 Copyright Lipa Pharmaceuticals | Website built by oz4host