"At Lipa, we understand the growing importance of being socially and environmentally responsible, and our efforts highlight our commitment to sustainability and being a leader within our industry".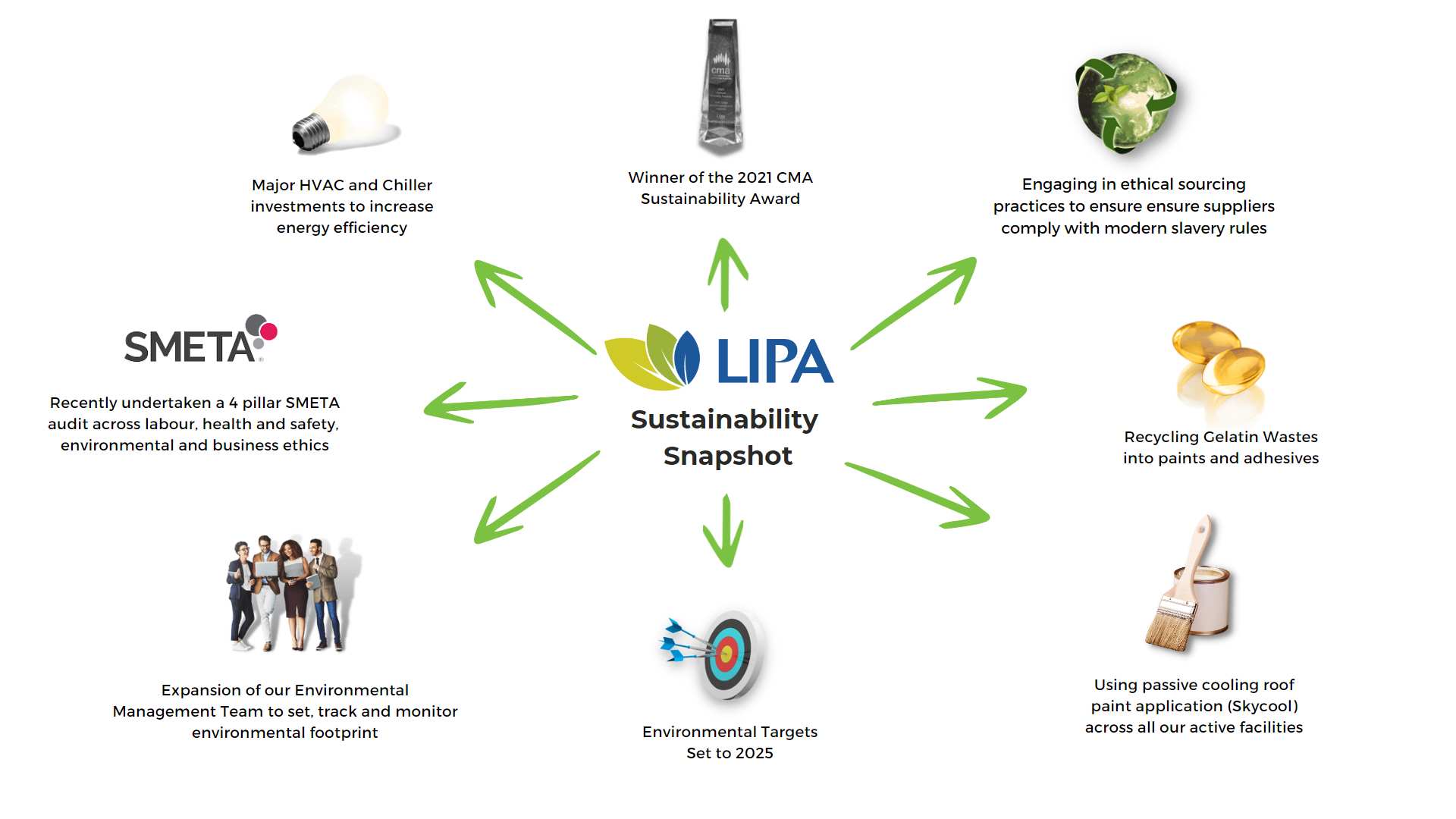 Lipa's Sustainability Activities
Significant Upgrades to our HVAC System

Upgrading HVAC pumps and controls, which led to a 15% absolute energy reduction across our chillers and pumps

Improved Glass Production Capabilities

We have recently expanded upon our glass manufacturing capability to provide a more sustainable option to our customers.

Implementation of Highly Sustainable Packing Wrap

Lipa has recently transitioned to a superior form of packaging wrap, which has led to a 70% reduction in plastic.

Development of Human Right Policy

Helping to assess modern slavery risks amongst current and new suppliers

New Chiller Management System

A new dedicated Chiller Management System to trend and log energy performance, helping us analyse future improvement projects.

Joining SEDEX and Undertaking SMETA Audit

Lipa is a current member of Sedex, a supply chain sustainability organisation. This membership allows us to engage in multiple audits, including our first on-site 4 Pillar SMETA audit across labour, health and safety, environmental and business ethics.


Signatories of the Australian Packaging Covenant

This partnership allows us to engage in audits regarding the recyclability of our tertiary packaging and ways to reduce the amount of plastic and cardboard used in our B2B packaging ecosystem.

Implementation of Environmental Roadmap

Our environmental roadmap is an essential year-on-year tool that allows us to monitor and set environmental targets, extending to 2024.


Upgrading our Steam Trap Systems

Upgrading our steam trap system to limit water usage

100% Recyclable Office Paper

Lipa has fully transitioned to procuring all office paper from 100% recyclable sources.




Active Participant in EPA Bin Trim Program

The Bin Trim Program is the most extensive business recycling program in Australia, collectively diverting over 260,000 tonnes of waste from landfill.


99% LED Light Implementation

Lipa has converted 99% of all lights into energy-efficient LED variants with attached motion sensors.

Skycool Paint Application

Lipa has utilised Skycool paint, a heat-reflective roof application that naturally keeps our facilities cooler and helps reduce energy usage from air conditioning units.

Gelatin Recycling Initiative

We collect and separate clear and coloured gelatin net waste. To be taken to a local recycler and then converted into glues, paints and adhesives.

New Waste Management System

A new waste management system has been implemented in our packaging facility to ensure greater efficiency regarding the separation, collection and recycling of cardboard paper and clear Low-Density Polypropylene (LDPE) such as plastic shrink/pallet wrap.

Creation of Environmental Management Team

Lipa has developed a team of individuals to manage our environmental impact and assess, recommend and implement required initiatives.
Lipa Pharmaceuticals has made numerous strides in making our offices and facilities more environmentally sustainable, in large part due to the initiatives listed below.

Major HVAC and Chiller investments
Recycling Gelatin Wastes into paints and adhesives
99% LED Light Implementation
Skycool Paint Application
Improved Glass Packaging Capabilities
Upgrading Steam Trap Systems
Enforcement of Modern Salvery Questionnaire
Sustainability Partnerships

At Lipa, we have advanced our governance structure, by joining world-leading organisations to ensure we are driving positive change throughout all stages of our business.

Lipa understands the requirements of sustainability extend further than our environmental footprint. Hence we strive to make a positive impact on our community and our employees.

With targets set to 2024 our environmental roadmap is a key tool to ensure our current actions are governed for the future benefit of the world around us.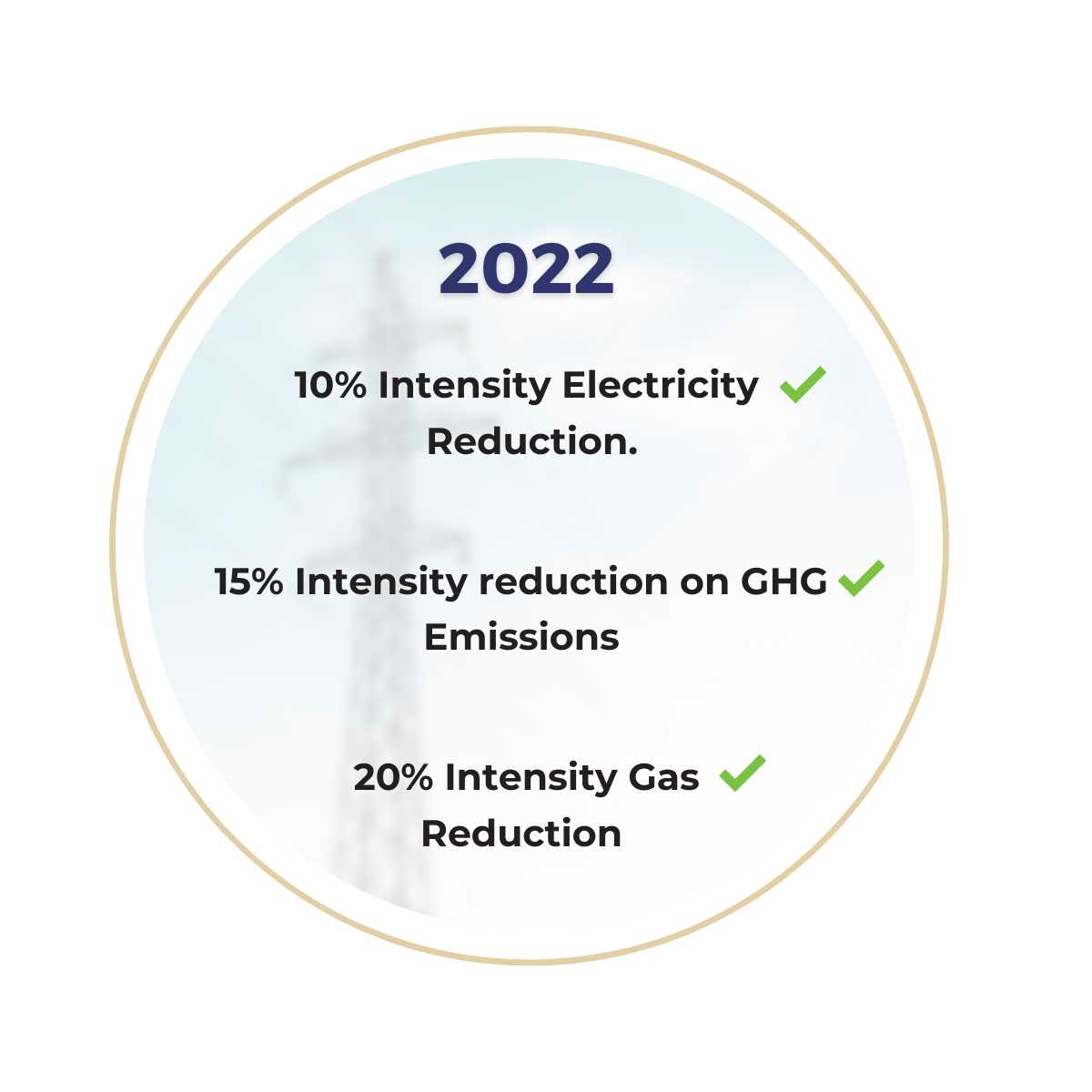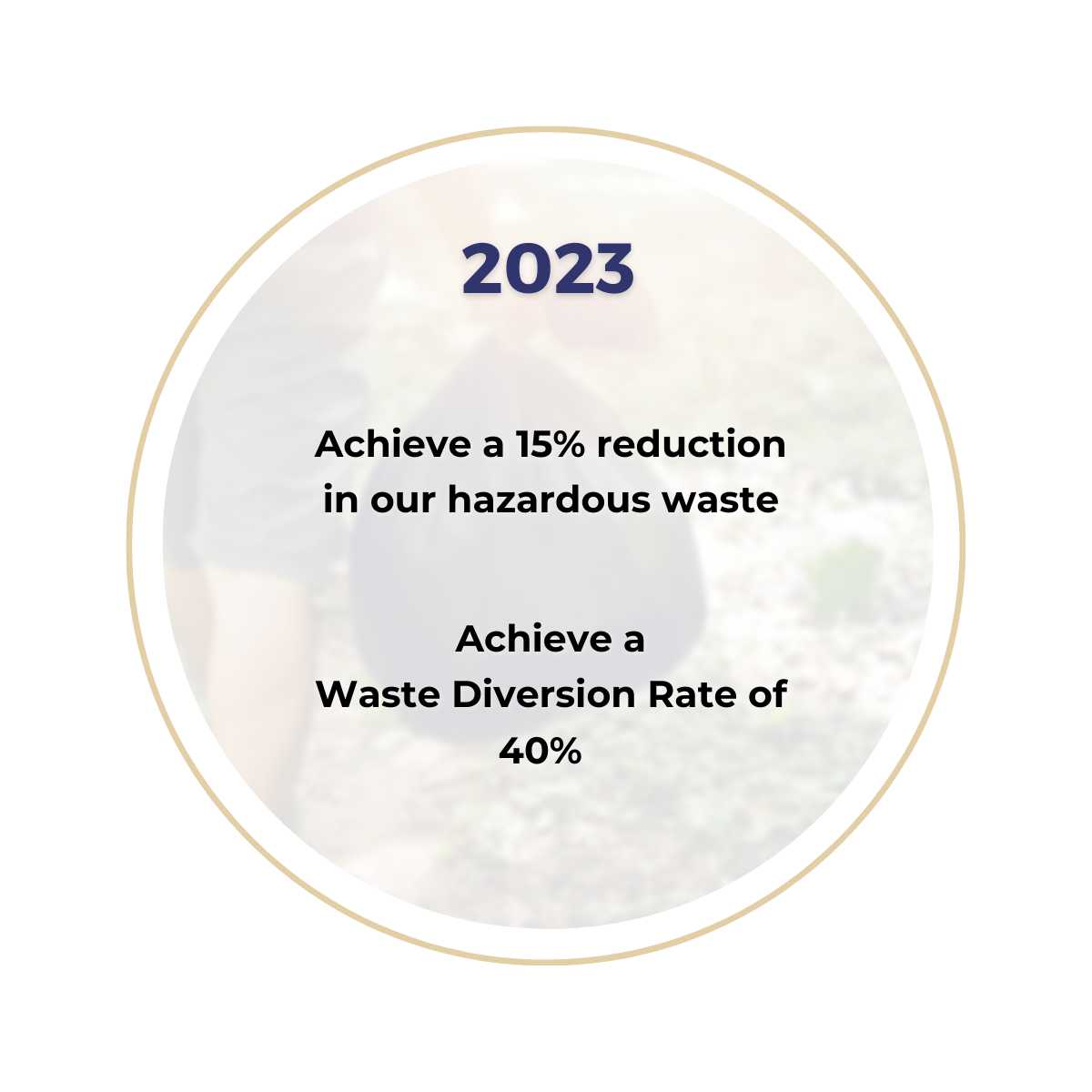 2023 Copyright Lipa Pharmaceuticals | Website built by oz4host