Specialised new and innovative product formulations and dosage formats for our customers.
Lipa provides cream and gel manufacturing services from our primary Sydney site and our Quest site in Melbourne, a purpose-built creams and liquid facility. ​
Both sites are TGA approved to provide a range of cosmetic, listed and registered cream and gel products.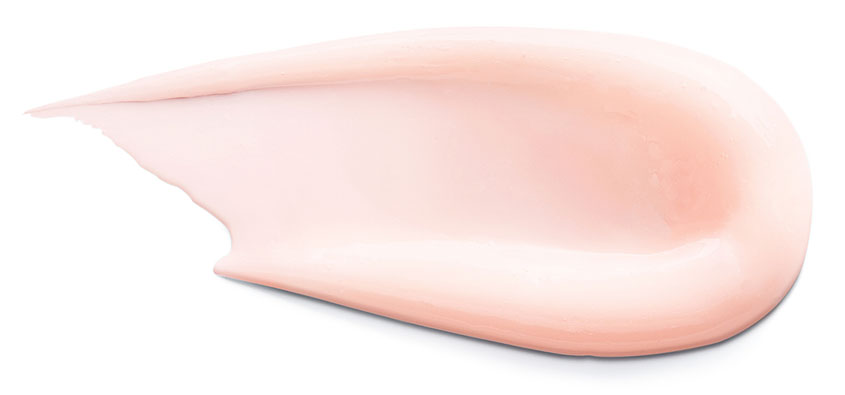 Products capabilities include: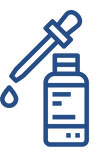 Serums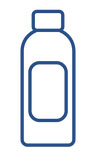 Toners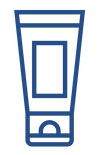 Moisturisers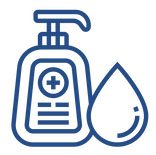 Facial Cleanser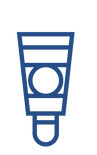 Eye Creams
| | |
| --- | --- |
| | Single-dose Shots​ |
| | |
| --- | --- |
| | Greens Liquids​ |
| | |
| --- | --- |
| | Collagen Liquids​ |
| | |
| --- | --- |
| | Cough and Cold Syrups​ |
| | |
| --- | --- |
| | Honey Syrups​ |
| | |
| --- | --- |
| | Multivitamin Liquids​ |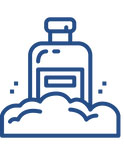 Shampoos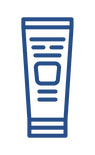 Conditioners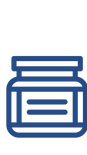 Hair Masks
| | |
| --- | --- |
| | Arthritis Creams​ |
| | |
| --- | --- |
| | Magnesium Creams and Gels​ |
| | |
| --- | --- |
| | Eczema Creams​ |
| | |
| --- | --- |
| | Dermatitis Creams​ |
| | |
| --- | --- |
| | Stretch Mark Creams |
| | |
| --- | --- |
| | Baby Bath Liquids |
| | |
| --- | --- |
| | Nappy Rash Creams |

2021 Copyright Lipa Pharmaceuticals | Website built by oz4host