One of the largest R&D teams in the Australian complementary medicines industry.
At Lipa, we place huge technical emphasis on manufacturing your product to precise specifications and to the highest level of quality.

Our R&D team undertake raw material assessments to ensure that all ingredients comply with the strict requirements of the TGA. This is then followed with vigorous bench trials to ensure that new products, as well as new forms of innovation, are effectively introduced into the market.

A large portion of our R&D team is made up of technical experts who are responsible for setting the benchmark in industry standards and directing constructive changes across the industry. The role of our R&D team is to provide technical expertise after evaluating all the relevant facts in relation to your specific product. They can advise the best possible scenario in order to develop and manufacture the latest innovations from across the world.

Our R&D team is often sought after by the Australian complementary medicines industry body to provide guidance on industry problems and to find solutions for complex products.

The Lipa R&D team has been globally recognised for our commitment to helping further scientific research. We manufacture active and placebo samples for clinical research organisations used as the basis for clinical trials both in Australia and around the world.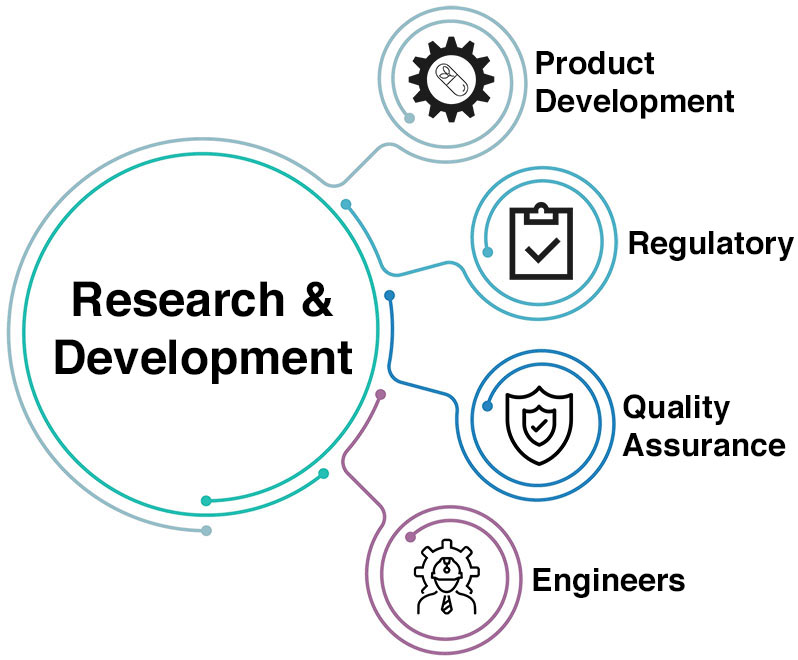 2023 Copyright Lipa Pharmaceuticals | Website built by oz4host