Quality is at the heart of our business and our customers are at its core.
At Lipa, quality and service are interactive deliverables that support every aspect of our daily operations. Our emphasis on quality is at the core of every decision made and each process followed.

Our focus on Quality overarches all activities that are conducted in order to maintain a desired level of excellence. This starts right at the top with our established quality policy, creating and implementing quality planning and assurance, quality control and process quality improvement.

Being the second largest function in the business, Quality's core aim is to ensure that all internal and external materials and processes meet exact specification requirements. To do this, the team tests and processes all incoming materials prior to accepting them into our production facilities going above and beyond industry requirements due to our AUST R licence obligations.

Further testing is then conducted during the manufacturing process and once again after products have completed the manufacturing process before releasing them to the market.

Lipa Pharmaceuticals have fully TGA approved Chemical and Microbial testing laboratories on site that are equipped with the latest state of the art equipment in order to conduct testing of your products to the strict standards required by the TGA. On site laboratory testing means that your finished goods remain with us and don't have to be sent externally for testing making the process more efficient and reducing testing turnaround times.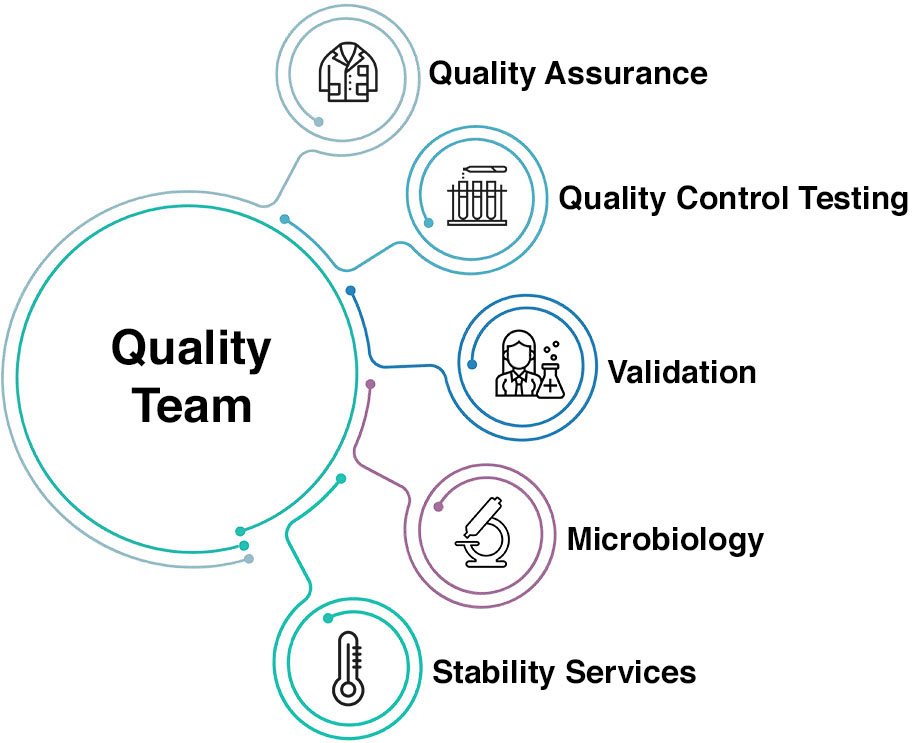 2023 Copyright Lipa Pharmaceuticals | Website built by oz4host