We can help you with Regulatory Services to ensure that you meet all obligations under Australian law.
Complementary medicines in Australia is regulated by the Therapeutic Goods Administration (TGA), which has the strictest guidelines for manufacturing and packaging of supplements anywhere in the world.

Australia has a risk-based approach for the regulation of all medicines which include complementary medicines:
Lower risk medicines can be

Listed on the Australian Register of Therapeutic Goods

​
Higher risk medicines must be

Registered on the Australian Register of Therapeutic Goods​
Lipa Pharmaceuticals has Licence approval to manufacture both lower risk (AUST L) and higher risk (AUST R) medicines, setting the benchmark for our industry.

All manufacturing of Therapeutic Goods must be conducted in accordance with the Therapeutic Goods Act and under the GMP Licence with the TGA.

Both our Product Development and Regulatory teams work closely with the TGA to ensure that we are up to date with all the required regulations under Australian law and any changes that may be occurring within the regulations.

Once a product is launched on the market, products must continue to comply with regulations and may be selected for post-market reviews.
Lipa's Regulatory Services include: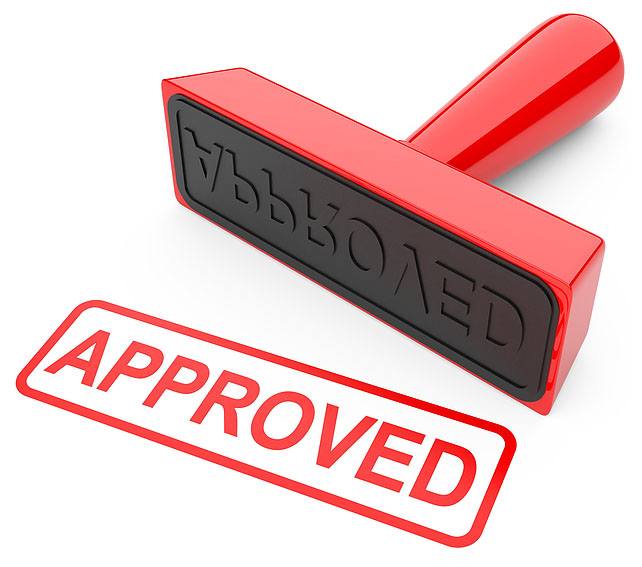 | | |
| --- | --- |
| | Both AUST L and AUST R product compliance​ |
| | |
| --- | --- |
| | Product registration for Australian and overseas markets​ |
| | |
| --- | --- |
| | Dossier collation and preparation​ |
| | |
| --- | --- |
| | Regulatory assistance in international markets​ |
| | |
| --- | --- |
| | Use of Permitted ingredients​ |
| | |
| --- | --- |
| | Product specification development​ |
| | |
| --- | --- |
| | Analytical method development and validation​ |
| | |
| --- | --- |
| | Stability studies and shelf-life determination |
| | |
| --- | --- |
| | Label compliance |
| | |
| --- | --- |
| | Evidence packages and Claim substantiation |
| | |
| --- | --- |
| | Post-market reviews |
| | |
| --- | --- |
| | Allergen Statements |

2023 Copyright Lipa Pharmaceuticals | Website built by oz4host